Get in touch with us
We guarantee a reply, during the hours of operation, within 24 hours; however, most emails receive responses within a couple of hours.
Our Staff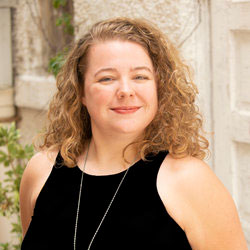 Kelsi Falconer
Web Administrator, Office Manager
Favorite Movie: Rocky IV
Hobbies: Playing board games, cooking, traveling, hiking, and listening to music.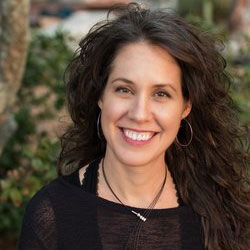 Deb Goldberg
Operations
Favorite Movie: Amadeus, Good Will Hunting, Sound of Music, West Side Story
Hobbies: Spending time with her husband and children, running.