Visit Us in Sarasota
Home to the #1 beach in the USA, Sarasota, Florida, is a beautiful city located on the west coast of Florida. Surrounded by island communities, Sarasota offers something for everyone: pristine beaches, world-class shopping, international cuisine, renowned museums and galleries, Florida's signature water sports and outdoor activities, the serenity of aquariums and botanical gardens, and the excitement of friendly street festivals. From sophisticated to leisurely, Sarasota's array of amenities makes it an unparalleled vacation destination. Forbes has named Sarasota one of the best places for business and careers, and Money magazine recognized it as the nation's best small city, one of the best places to retire, and one of the cities with the best health care systems.
St Armands Circle
5 North Boulevard of the Presidents
Sarasota, FL 34236 | view map
Phone: 941-388-1353
Customer Service
Gallery Hours
Temporarily Closed for Renovation. Expecting to Reopen late September/early October 2023
Home Delivery Available for locals within 10 mile radius. Call: 941-388-7754 or email: info@thegivingtreegallery.com
Our Staff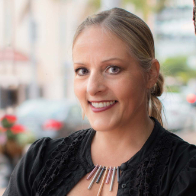 Monica Eshkoli
Sarasota Store Manager
Favorite Movie: Auntie Mame with Rosalind Russell, because Mame's motto is" Life is a smorgasbord and most poor suckers are starving". In other words, live life to the fullest!
Hobbies: Traveling and exploring Monica is our Sarasota Store Manager who is dedicated to providing valuable customer service with some fun. Laughing with co-workers and customers is her favorite pastime as she believes is good for her abs!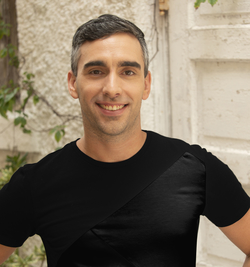 Jason Nobles
Brand Ambassador & Sales Associate
Favorite Movie: Star Wars Saga
Hobbies: Art and Baton