Visit us in New Orleans
Located in the heart of the French Quarter, Royal street is one of the oldest streets in New Orleans and renowned for its art galleries, antique shops, and stately hotels. This is the second location for The Giving Tree Gallery in the Quarter and is located in the 700 block at 738, across the street from the Pere Antonie Restaurant.
Gallery Hours
Monday - Thursday: 10am-5pm
Friday & Saturday: 10am-6pm
Sunday: 10am-5pm
Our Staff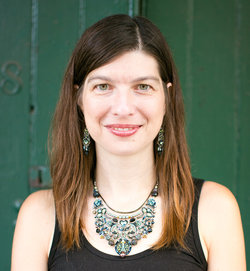 Sarah Nelson
Sales Lead
Favorite Movie: The Triplets of Belleville
Hobbies: Reading and cartography
"I love working at the Giving Tree because I get to interact with so many different personalities and individuals from all over the world." -Sarah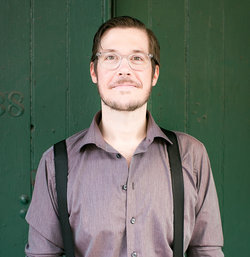 Michael T. Marino
General Manager
Favorite Movie: Harry Potter and the Prisoner of Azkaban
Hobbies: Adventuring in New Orleans
"I have been surrounded by art my entire life. From a young age, I have been passionate about showcasing unusual and unique artists from all over the world. I have been very fortunate thanks to the founders (my parents) to be a part of bringing our collection to a city like New Orleans, and am extremely lucky to have met my wife, a native New Orleanian (Frances) here in the French Quarter." – Michael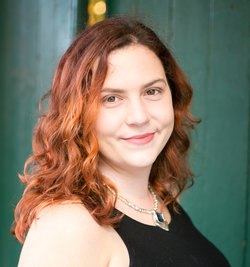 Frances Luker Marino
Assistant Manager
Favorite Movie: Roman Holiday
Hobbies: I love to craft, garden, watch classic films and playing with my dog Sasha.
"I was born and raised in New Orleans and the city's unique vibe and energy has influenced me my entire life. I have always been a creative spirit and growing up in the Big Easy has fostered my way of viewing the world and given me a deep appreciation for music, art, and culture." – Frances