The American Heroes Spiritile by Houston Llew celebrates the enduring spirit of those who serve us on the frontlines every single day. These heroes head out their doors each workday, the vast majority of the time with very little fanfare or recognition, to support and protect their communities.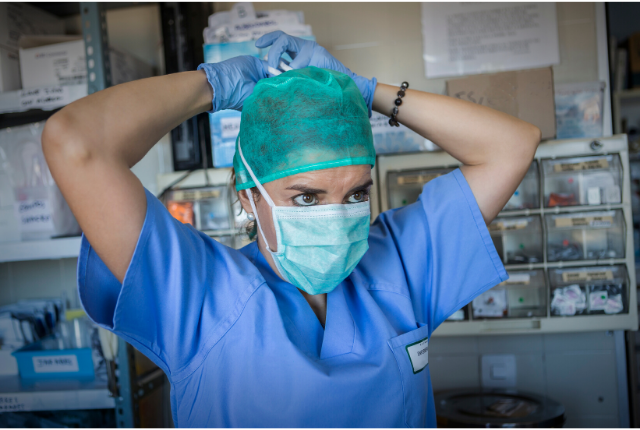 Unfortunately, and with somewhat uncomfortable regularity, something significant happens, often devastating, that shakes us from the daily routine of taking these frontline heroes for granted. Houston personally describes this tile as one that can help to bring us together and to embrace the strength of unity in the face of uncertain circumstances. It is a way to remind us to be consistently thankful for those who serve and in the many capacities that it is possible to do so.
We find ourselves currently in the midst of a global pandemic, but this is hardly the first time that we have relied heavily on the sacrifice and expertise of others to keep us safe, and it will not be the last. We have suffered through many wars in our short history as a nation and without exception we have been shepherded through by the determination of dedicated soldiers who honorably served, many paying the ultimate price for their patriotism. On 9/11 it was the bravery of New York and surrounding area firefighters that gripped the nation's consciousness; we watched in awe as they risked everything to run into the carnage in order to save just one more life. We were seized by veneration as paramedics escorted the injured to overwhelmed hospitals, and emergency doctors battled to rescue as many people as passed through their doors, an impossible task with lasting consequences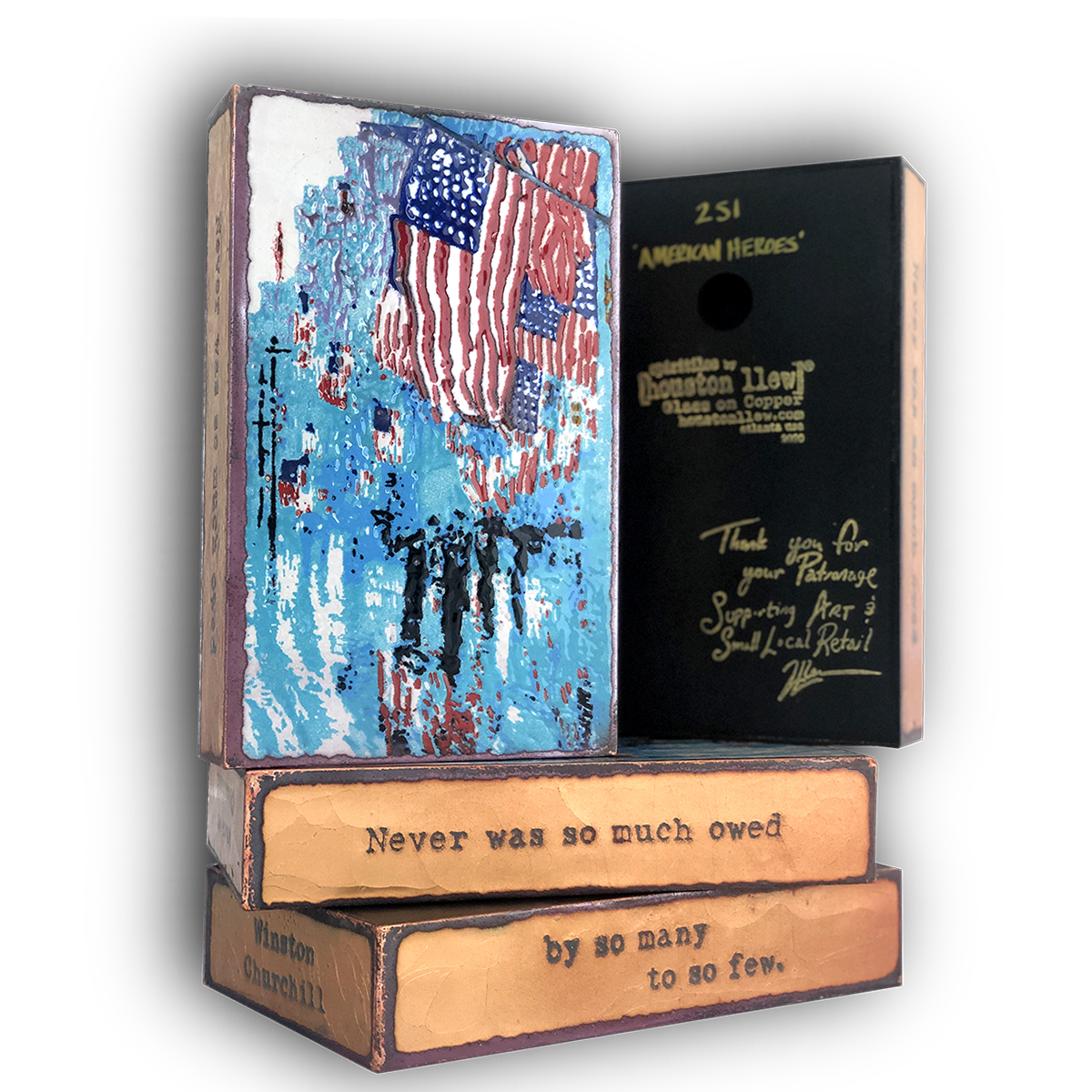 In times of national crisis or significant upheaval we find ourselves shaken to attention by the sacrifices so many are consistently willing to make on our behalf. Why wait until these moments? We can appreciate what these people put on the line for us each and every day, each and every day. It is a certainty that we will find ourselves in the hands of one of these workers at least once in our lives, likely more than once. This Spiritile is intended as a small way to honor the valor of each and every one of these workers; the soldier, the doctor, the nurse, the paramedic, the firefighter, the police officer. It is also for the ones we don't recognize so readily; the custodian who keeps our hospitals clean, the farmer and fruit picker who provide continuity in our food supply, the community leader who protects the most vulnerable, the therapist who counsels us when we're feeling overwhelmed.
During this pandemic we find ourselves in perhaps one of the few situations where a small sacrifice on our own part - staying home - has directly enabled frontline workers to do their jobs more effectively and more safely. That is so often not the case and we look to find other creative ways to support them. One way we can do so is by donating to trusted fundations and charities that directly support them. The Gary Sinise Foundation is one such creditable foundation. They provide grants, adaptive housing, and community programs that support first responders, military personnel, and frontline workers who are in need.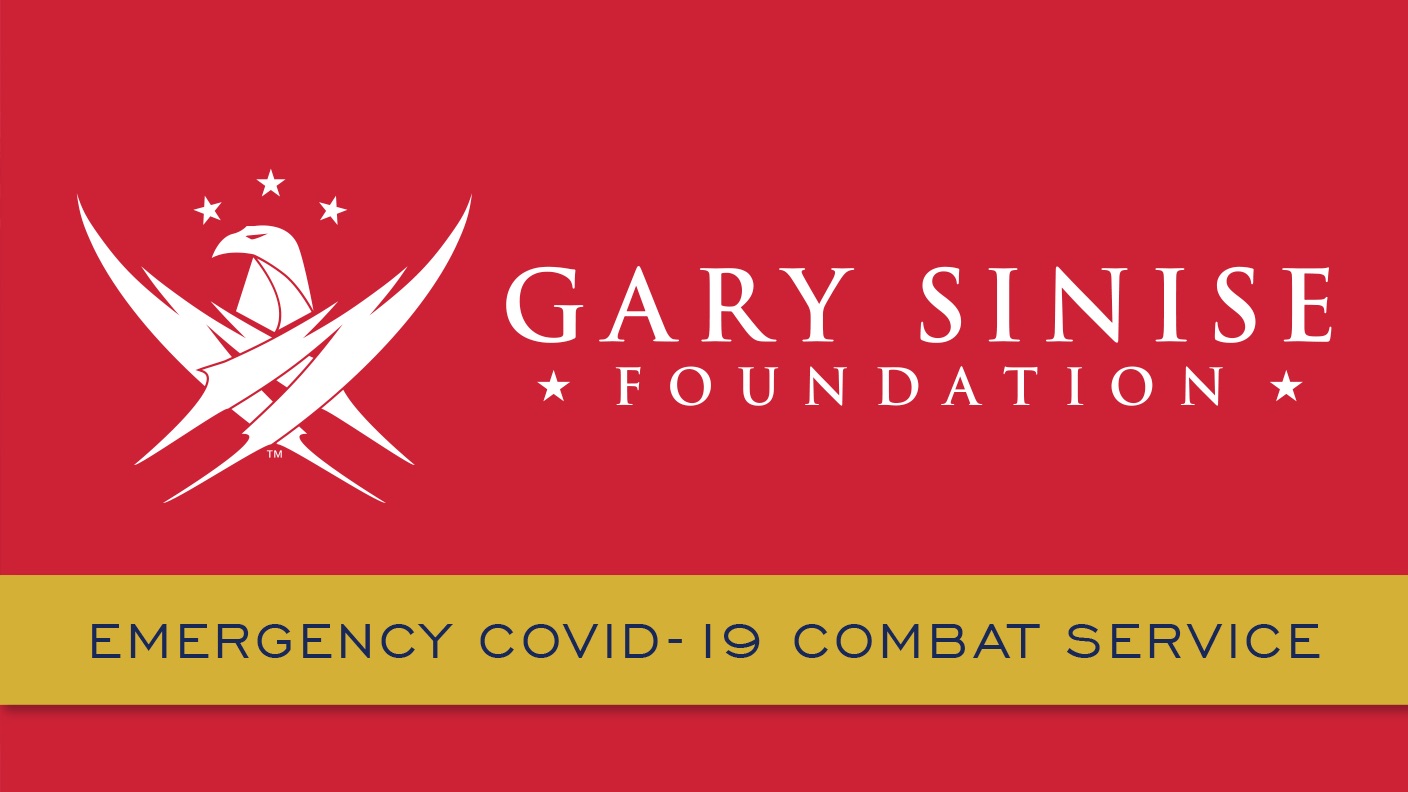 From now through Labor Day, Houston Llew & The Giving Tree Gallery will be donating a portion of the proceeds from the American Heroes Spiritile to the Gary Sinise Foundation. We offer the ability to donate this piece to a first responder or frontline worker should you choose. Simply include: "DONATE" in the customer comments at check out, and we will send an American Heroes Spiritile giftwrapped, with a handwritten thank you note, to a front line responder. In addition to this, we will also be giving away tiles to deserving workers. Gratitude is infectious - it buoys spirits and inspires hope and solidarity, which is something we all need a little more of now and always.
We are grateful for this opportunity to partner with Houston Llew to give back and pay homage to our American Heroes. American manufacturing, small business and front line responders are at the heart of what makes America extradordinary.
We would like to express our own sincere gratitude and deep reverence for the work that all those members of these noble professions are doing every day, even when - especially when - no one is looking.