After 44 years of creating captivating and beautiful jewelry pieces, Patricia Locke and Deborah Rethemeyer announce their retirement.
How It Started
Patricia Locke began designing jewelry at just 22 years of age, while trying to find her place in the world. Without any background in the creative arts she simply dove in headfirst, twisting wires from the hardware store, and stumbled upon a lifelong passion.

In 1997, Deborah Rethemeyer came aboard the team and the pair formed a solid partnership. Since then this dynamic duo has released upwards of 5 new collections a year. Each collection would often a debut a new color story as well as new designs that took inspiration from everything from architecture to nature, fashion to astronomy, archeology to globetrotting!
How Far They've Come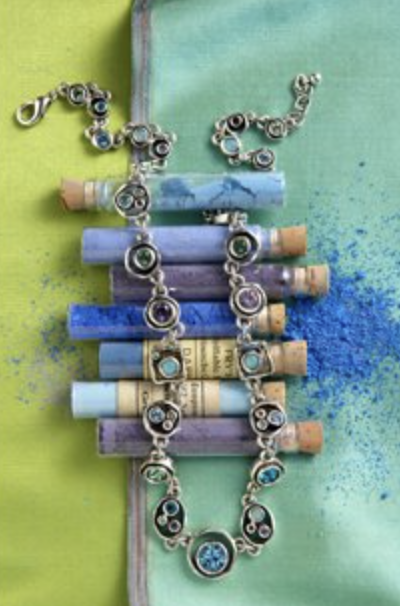 Over the last 44 years they have created 4500 unique designs in 150 different color stories, and crafted them all right here in America. Instantly recognizable, their signature asymmetry, expert metal mixing, and elegant color selections are all things you can expect to find in every piece. They are at once quirky and beautiful, organic and geometric, and contemporary with some heirloom overtones. It is a truly one-of-a-kind jewelry house where timelessness meets modernity.

While we are so sad to see this journey come to an end, we are grateful and honored to have participated in the success of such a stunning brand that is composed of truly wonderful people. The legacy of Patricia Locke is the elegant souvenirs; the gorgeous, glittering earrings, necklaces, bracelets and brooches that will continue to shine for many years to come.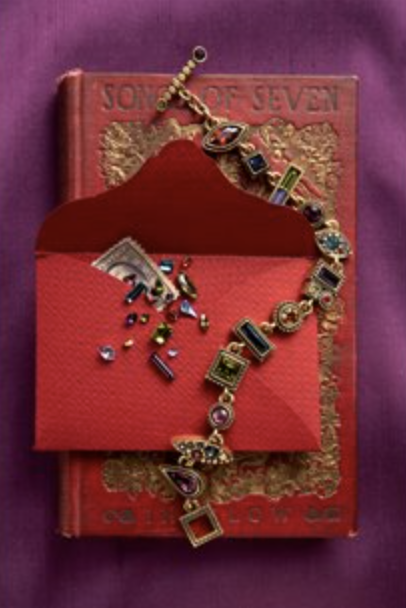 What Happens Now
If you have been coveting any pieces from the brand we would highly encourage you to shop for them now, before all stock is sold out for good. We have placed our final orders. Items will come down off the website as inventory sells through.

Be on the look out for fun and exciting emails throughout the year that will showcase Patricia Locke's incredible collection including: design highlights, color showcases and love letters from collectors. Join us in wishing Patricia and Deborah a very happy and fulfilling retirement full of wonder, beauty and discovery!

Are you a collector? Share with us why and what you've purchased over the years and your experience wearing her beautiful work. Compose a Love Letter to Patricia Locke Jewelry HERE.
Sign up to be the first to hear about new blog posts